Press Release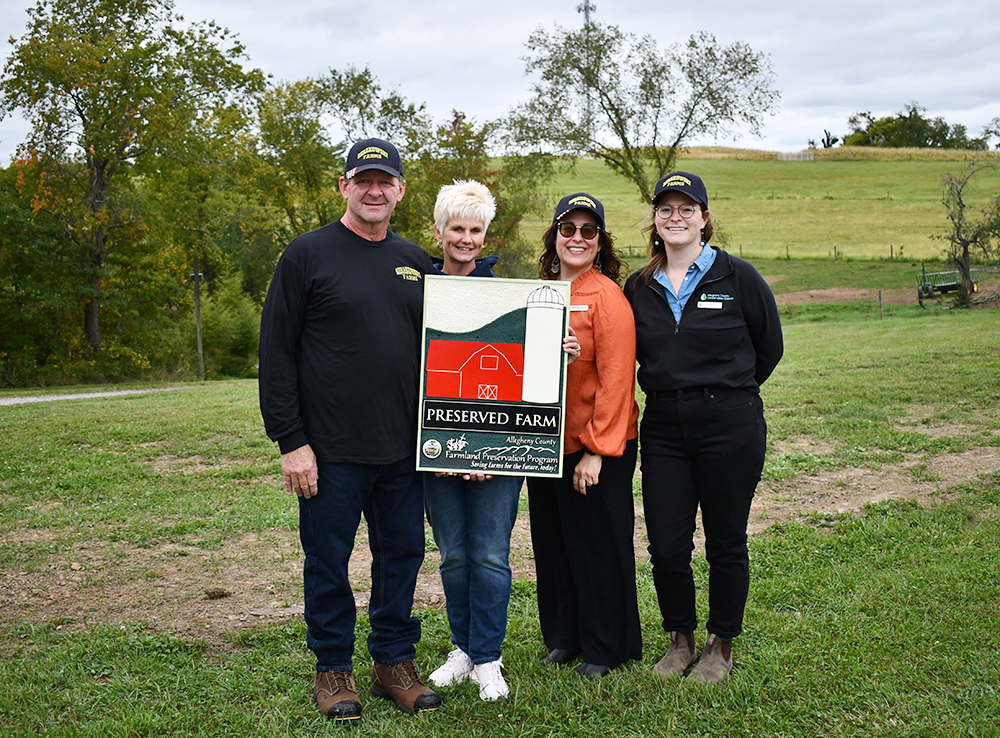 Photo: Greg and Kim Serakowski's 36-acre farm is now preserved with support from ACCD's Executive Director Heather Manzo and Agriculture Resource Conservationist Madeleine Sheinfeld.
September 26, 2023
PITTSBURGH – Allegheny County Conservation District (ACCD) and Allegheny County Agriculture Lands Preservation Board (ACALPB) announced the preservation of Serakowski Farms in Plum Borough.
The statewide Farmland Preservation Program has a new 'crops unique to the area' clause, which broadens the types of farms that can be preserved and reduces the minimum acres required to preserve a farm. This clause, adopted by ACALPB, now allows for preservation of farms in Allegheny County as small as 10 acres.
With the production of spelt, the 36-acre Serakowski Farms is the first in Allegheny County to be preserved under this clause. Given the prevalence of small-scale farms in the county, this addition significantly expands the program's accessibility to a wider group of landowners.
Since 2002, ACCD and ACALPB worked to preserve over 4,000 acres of Allegheny County farmland, ensuring communities have access to locally produced vegetables, crops and meats for generations to come. Total preserved farm acreage in Allegheny County is now larger than North Park and Boyce Park combined.
"Healthy farmland is vital to the resiliency, economy and beauty of our region. The Allegheny County Farmland Preservation Board had wonderful foresight to adopt the unique crops clause, which will be a powerful tool to protect additional farmland," said Executive Director Heather Manzo. "ACCD is proud to partner with state and local government to guarantee a future food supply, safeguard green spaces and biodiversity, and support the farmers who feed our communities."
Serakowski Farms joins a growing list of community institutions across Allegheny County, including Blackberry Meadows Farm, Janoski Family Farms, Triple-B Farms and many others. These farms are integral to southwestern Pennsylvania, and support from Allegheny County and the Pennsylvania Department of Agriculture allows this program to continue.
Since the statewide program began in 1988, more than 6,000 farms and 622,238 acres have been preserved across Pennsylvania in partnership with land trusts and the federal government. Pennsylvania leads the nation in preserved farmland.
###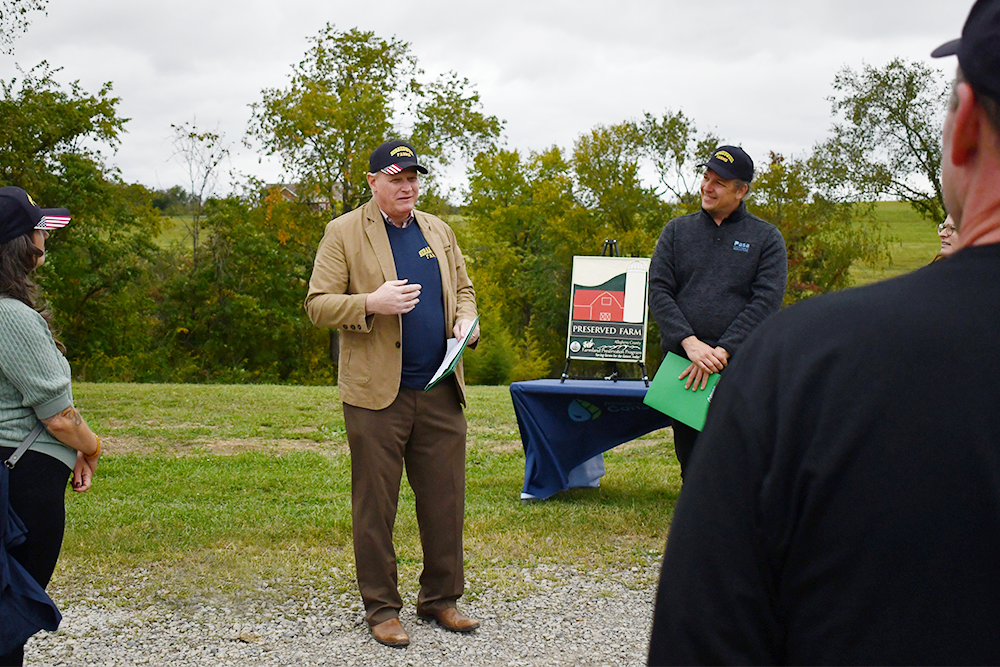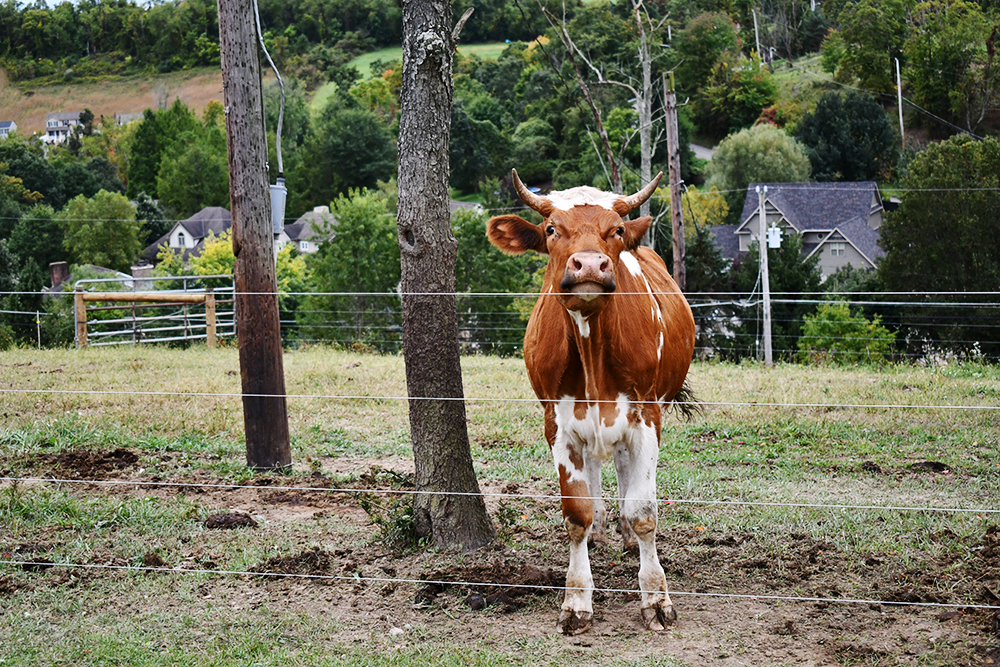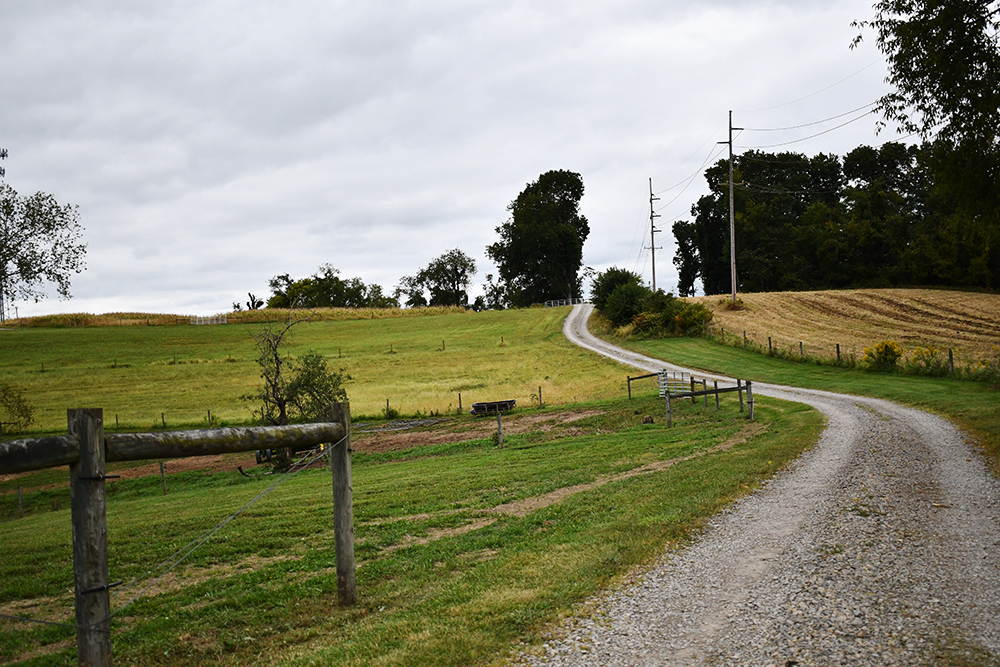 ---
About ACCD: The Allegheny County Conservation District is an urban conservation district that engages and leads through partnerships, innovation and implementation to conserve, promote and improve Allegheny County's natural resources.